New Endurocide® Distributor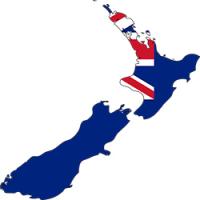 As part of the Endurocide® global network of distributors, we are delighted to welcome our on board Kendyl Carikas.
Located in New Zealand, Kendyl was very keen to represent our products there and we are happy to have her with us. We want to ensure we give all of our customers the best service so we can assure you that Kendyl will deliver a quality service and commitment to you in New Zealand.
If you want to get in touch with Kendyl, please contact us.
Posted by Endurocide team, 5th February 2016